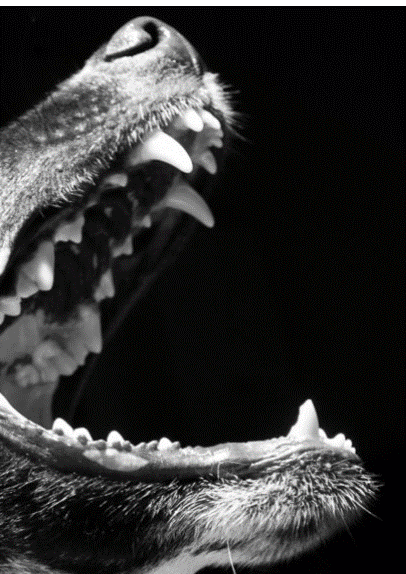 Dog attacks can leave victims suffering from serious, life-changing injuries that may include nerve damage, permanent scarring, crushed bones and emotional trauma such as post-traumatic stress disorder (PTSD). The owner of a dog who is responsible for a dog bite injury or dog attack injury may be held responsible to compensate a dog bite victim for pain and suffering, cost of future medical care, lost earnings and out of pocket expenses related to the injury. Often the dog owner's home insurance or tenant's insurance will cover the costs associated with these claims.
Even where the dog has no history of attacking people, the owner may still be held responsible for the injuries caused by the dog for a variety of reasons including:
If the owner provided an unreasonable level of care in the handling and housing of the dog.
If the owner was in violation of laws regarding the use of leashes or forgot to close a gate.
If the owner had knowledge that the dog was capable of the kind of harm done to the victim, such as observing aggressive behavior on the part of the dog in other circumstances.
Those who have been bitten or attacked by a dog should seek medical assistance and report the incident to local animal control, they should also seek legal advice if their injuries will require ongoing treatment or will result in long-lasting impacts. If you are the owner of a dog who has bitten someone, you should report the incident to your home owners' or tenants' insurance company.
If you or someone you care about has been the victim of a dog attack – call (250-888-0002) or email the injury lawyers at League and Williams for a free consultation, our legal team has the experience to help you recover.