Being involved in a car accident can be scary and often those injured in motor vehicle accidents are unaware of how to ensure the best recovery possible. Those injured in car accidents in British Columbia, whether as a driver, passenger, pedestrian or cyclist are entitled to pursue compensation for their injuries. Car accident victims who are injured may claim for pain and suffering, out-of-pocket expenses, loss of housekeeping capacity, loss of income and diminished earning capacity, and for cost of future care. The kind of compensation available and the amounts will depend on the extent of the injuries, the impact they have had on the victim's life, and whether or not the victim was partly at fault for their injuries.
Typically those involved in car accidents in British Columbia may make two types of claims – a Tort claim and a Part 7 claim.
A Tort claim is available for those who are injured and who can prove that another person was, at least partly, at fault or responsible for causing the accident. The person must also establish that they suffered damages, and that those damages were the result of the accident. It is important to note that in order to make a tort claim, that claim must also be filed within 2 years of the date of the accident (this is the limitation date). If a person cannot prove that their injuries were caused by the accident, then the injured person is limited in their tort claim to the damages that they can prove were the result of the accident. If a person cannot prove that another person is at least partly at fault, then their claims for their injuries will be limited to a Part 7 claim, also known as a no-fault benefits claim.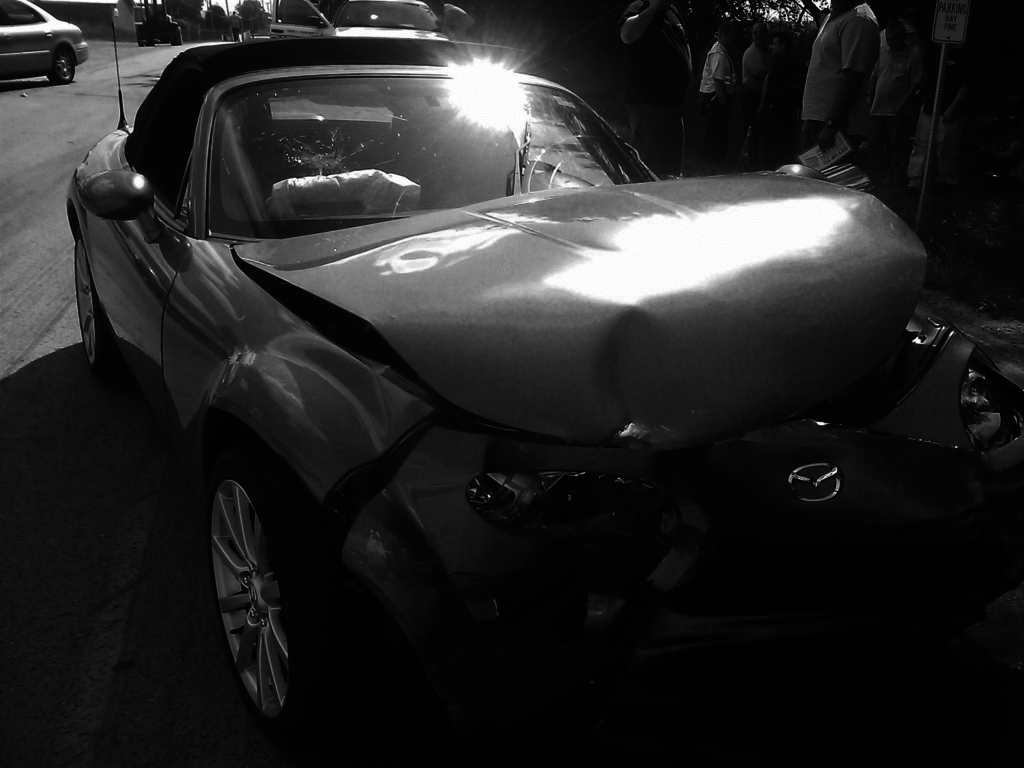 A Part 7 claim refers to the "no-fault" benefits that are payable to accident victims in BC, even if they are wholly at fault for their injuries. To receive these benefits, the person must have an insurance policy with ICBC; or, live in a household with someone who has an insurance policy with ICBC; or, was the occupant of a vehicle licensed in BC; or was a cyclist or pedestrian who has collided with a vehicle insured in BC. It is important to note that notice and limitation periods apply to Part 7 claims. Although the claimant does not need to prove that someone else was at fault for the accident, they must still prove that the injuries that they sustained were the result of the accident.
Under Part 7, a person is entitled to the following benefits:
Up to $150,000 in medical and rehabilitation expenses
Up to $300 per week in wage loss benefits for those who were totally disabled from work within 20 days of the accident. Note these benefits are payable for a maximum of 104 weeks.
Homemaker benefits (limits apply).
Death benefits – limited amounts paid to surviving spouses and children.
If you, or someone you know was injured in a car accident, speaking with an experienced injury lawyer and making informed decisions about their claim is critical.  The lawyers at League and Williams provide free consultations to those injured in car accidents and have the experience needed to help injured victims recover to their fullest potential.  We may be contacted by phone 250-888-0002 or via email at info@leaguelaw.com.