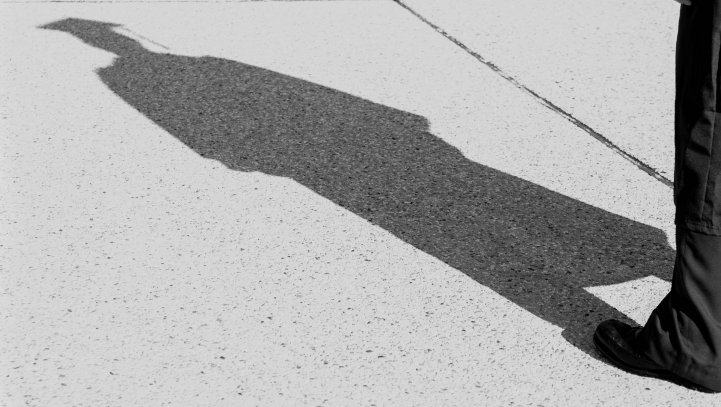 Deadline nearing for first League and Williams' Road Accident Scholarship
December 1 is less than four weeks away, and we're hoping to help someone who is continuing their post-secondary studies in Canada after having had their career plans changed or delayed by an accident with a $1,000 scholarship.
In order to be considered for the scholarship, simply create a short video essay (5 minutes or shorter in length) that raises awareness about a significant road safety issue and upload it to YouTube tagging "League and Williams" and "Road Accident Scholarship 2017".  Email League and Williams at RoadScholar@leaguelaw.com with a link to your uploaded video essay and include the following information in your email (which will be kept confidential):
Your name
The date and nature of the accident
How the accident impacted your education or career plans
Your planned area of study and expected date of graduation
Institution you are attending
Your mailing address and phone number
The entry will be judged upon a combination of likes, views and merit.  Deadline for entry is midnight (PST) on December 1, 2017 and the winning entrant will be selected on December 15, 2017 and will be uploaded to the League and Williams YouTube channel.